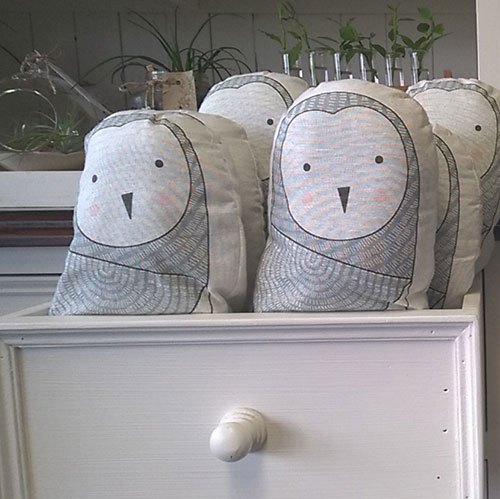 Is there a product you'd like us to stock? Let us know!
We are always wanting to improve our service with new and exciting, fun things. Would you like to see more cheap market bunches? More designerly vase arrangements? More tropical flowers? So many possibilities!
Or, do you, or someone you know, make handmade crafty items like cards or candles, that you would like to see in a retail shop? We are always open to looking at new things, and especially locally made or locally designed things. We would love to stock even more Gold Coast made goods. We already have soaps made in Parkwood (Two Winged Fruit), chocolates made in Molendinar (Belgian Delights), and gift cards designed in Queensland (Pink Blossom Tree), but we would love to see even more!
If you are keen, send through some details about you and your product, wholesale pricing and the RRP, and we'll consider whether or not we think it is a good fit with our shop.