Who We Are
We are a small team committed to providing friendly customer service and quality flowers for individuals and businesses across the Gold Coast. Adam's Garden Florist has been established and serving the Gold Coast with flowers since 1975.
We are not just floral artists but have studied in interior, product, and graphic design as well. We maintain interest in developing trends, while striving to keep our own unique style. We also work to keep up with our customer preferences.
Here's a snapshot from the studio: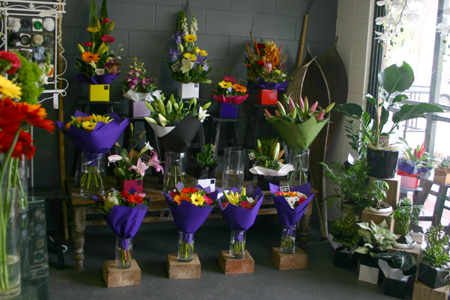 Where We Are
We are hiding at 3/280 Olsen Ave, Parkwood, on the beautiful Gold Coast in Queensland. If you're trying to find us we're on the section of Olsen Ave between Southport Sharks and the new Gold Coast University Hospital, but on the other side of the road in a building called 'University Square', it's near Smileez Children's Playcentre.
If you're heading north and you get to the BP you've gone too far, if you're heading south and you get to the Parkwood Tavern or Griffith Uni you've gone too far. The driveway is almost opposite Melia Crt and the Southport Lawn Cemetery. You know where we are now, right? : )
When We Open
Opening Hours
Monday to Friday – 8.30am to 5.30pm*
Saturday – 8.45am to 3.30pm
(*but every now and then we close at 5pm, because we're human and it's nice to get an early mark, particularly on a Monday, so if it's really important let us know you're coming. Also, if you're going to be later than 5.30pm we can stay open a little, or leave something with the restaurant two doors down for you to pick up if you're running really late : )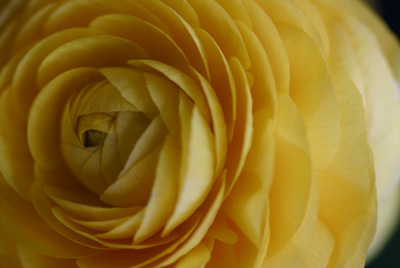 What We Do
Our main style could be described as modern and lush, but we also love doing other styles as well, elegant, old-world, traditional, through to simple pleasures and standard bouquets. We also enjoy making arrangements to your special request, or recommending something if you can't decide. You might be surprised at what else you find in-store. We usually stock a selection of chocolate yums, including locally made. Also plants, cuddly bears, silk flowers, helium balloons and much more.
If you would like us to stock something that we don't have, let us know.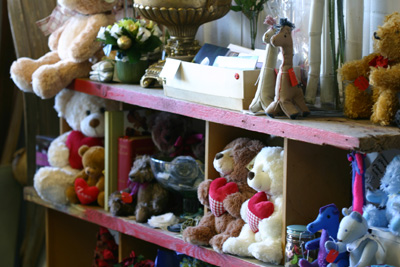 Why We Do It
It can be a nasty world out there sometimes, but flowers are flowers, they might prick you every now and then or trick you into sneezing, but we love them. Flowers go with you through the occasions of life, from celebrations to sorrows, and help you to express those things for which sometimes words are not enough.
Someone once asked us why flowers existed, because apart from those that grow into fruits or exist for the bees to make honey, or to continue a species via pollination, they seem to have no purpose. But we think that maybe flowers exist to nourish our soul and to make us stop, appreciate a moment, and breathe.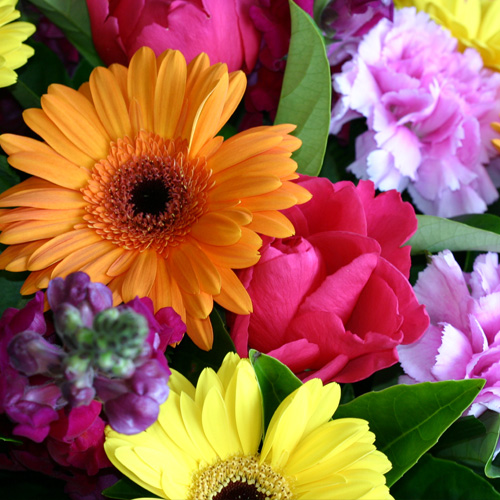 How We Do It
How do we find inspiration? The flowers themselves inspire us – their forms, colours and textures, nature inspires us – bark, stone, moss, mountains, also our big blue sky! Music inspires us, art – people like Rosalie Gascoyne and Andy Goldsworthy, design, architecture, other floral artists, and you!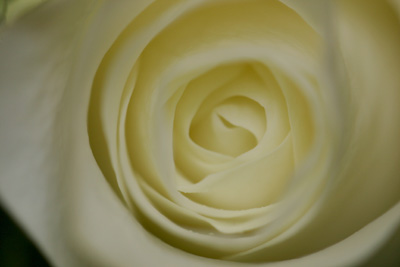 Flowers Gold Coast.